Ike Barinholtz on Blockers Movie in this Week's CHATSwithGiGi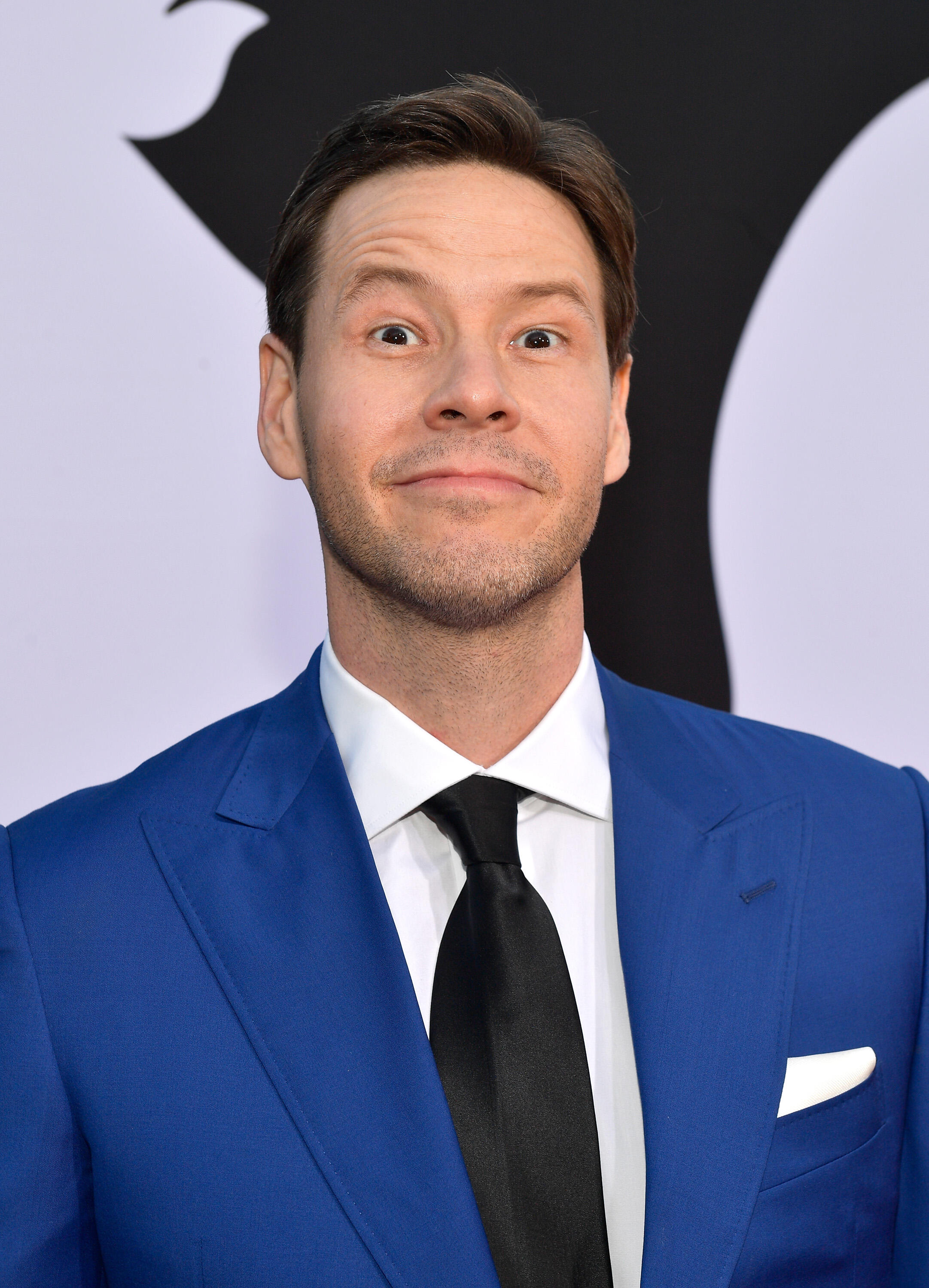 When three parents discover their daughters' pact to lose their virginity at prom, they launch a covert one-night operation to stop the teens from sealing the deal. Sound like something you would do?
Blockers has already been a hit in theaters and parents as well as teens are loving it! Ike Barinholtz - of Neightbors, Suicide Squad, and many others - talk about the best of worst parts of shooting Blockers, what it was like working with John Cena and Leslie Mann, and his own tips for parents dreading their teen's Prom Night adventures.